Motta di Livenza Winery
Via S. Antonino, 34
31045 Motta di Livenza (TV)

PHONE +39 0422 766234
MAIL mottadilivenza@vivocantine.it

Plant manager:
Enol. Emanuele Saitta
Collected grapes:
kg. 1.874.848 (

a

verage annual

)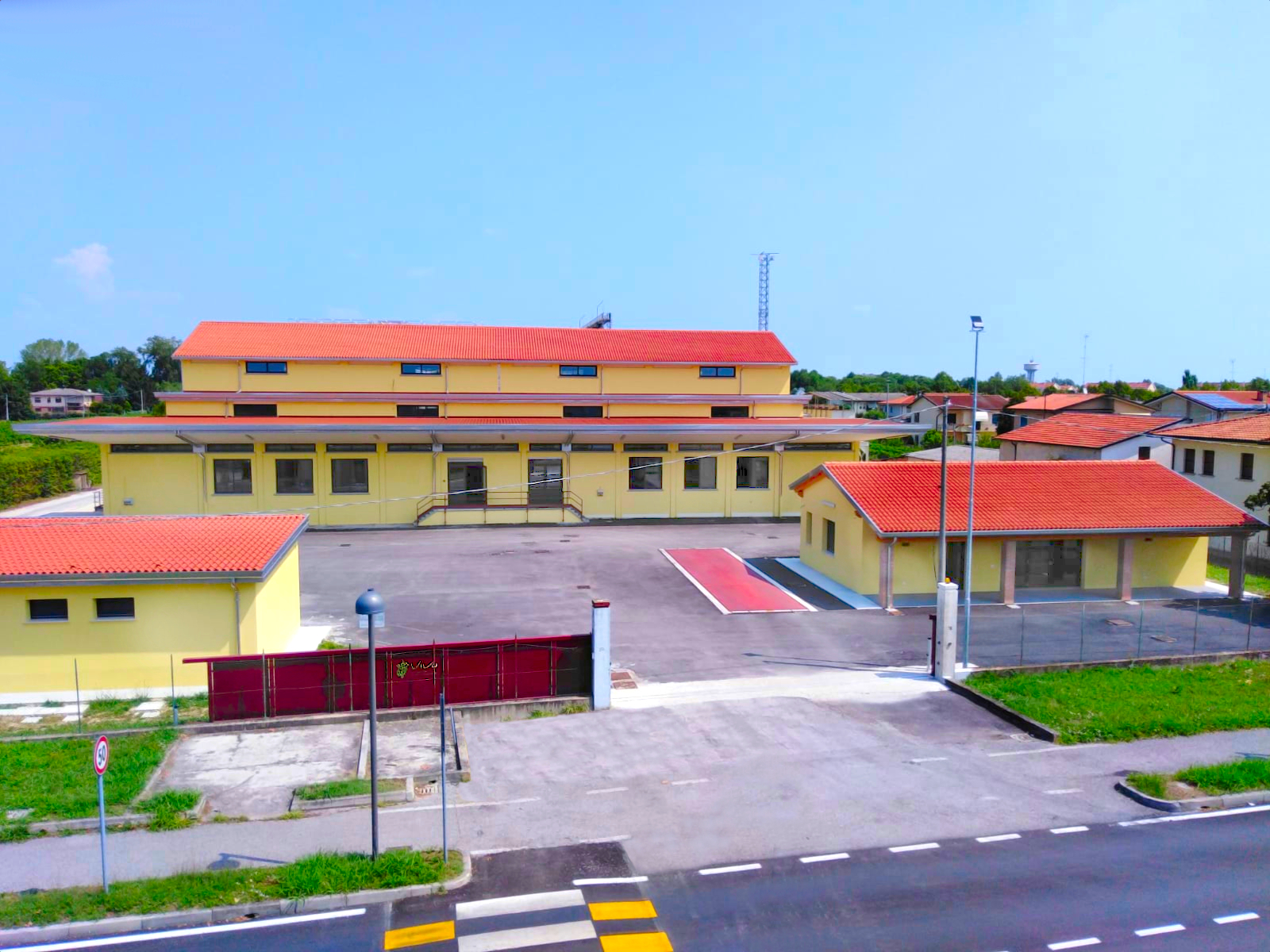 Description
It was founded by the vine growers who have always expressed their love for this area, the Motta di Livenza Winery expresses the full potential of its members who deliver the product.
The wines in Motta di Livenza Winery tell the land in which they are born and grown up, and they represent also the indissoluble bond between tradition and innovation.
The area is particularly suitable, expecially for the cultivation of Verduzzo biotype Motta, which has substantially different characteristics compared to Treviso and Friuli, which are currently the only ones included in DOC Piave.
It was born here the hypothesis, under amendments of the policy, to include a Verduzzo "Superior" which will contain the characteristics of the Motta biothype.
A step towards the recovery of products and traditions that history has given us and that we have the opportunity to re-evaluate the benefit of the whole territory.
Where we are